LEGISLATION HAS BEEN INTRODUCED TO MAKE SKILL GAMES ILLEGAL
Join now so we can fight for you!
THE GENERAL ASSEMBLY OF PENNSYLVANIA
HOUSE BILL – No. 1113 Session of 2021
INTRODUCED BY NEILSON, HELM, CONKLIN, SANCHEZ AND HARKINS, APRIL 6, 2021
REFERRED TO COMMITTEE ON GAMING OVERSIGHT, APRIL 6, 2021
AN ACT
Amending Title 18 (Crimes and Offenses) of the Pennsylvania Consolidated Statutes, in riot, disorderly conduct and related offenses, further providing
for gambling devices, gambling, etc.
read more
Who we are & what we do
The Pennsylvania Merchants Coalition is a non-profit 501c(6) Business Association dedicated to representing the hardworking merchants and retailers throughout the Commonwealth of Pennsylvania. Our Executive Director, Chad Vail, regularly meets with legislators, lobbyists, business consultants, and other professionals to bring you the services that are needed in today's new economy.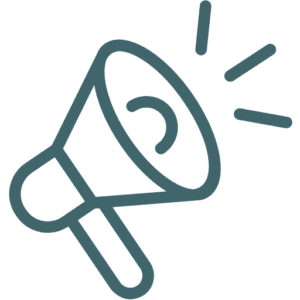 Legislative Services
Paying for membership in our association raises funds which enable us to be in a position to have our members' voices heard in Harrisburg.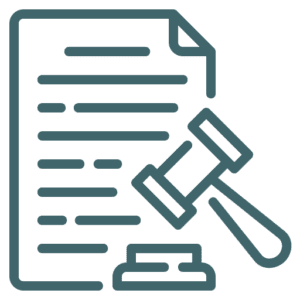 Legal Matters
Whether you need to speak to one of our gaming attorneys that are on retainer or need an attorney specializing in a particular field, our team can be of assistance in any of life's situations.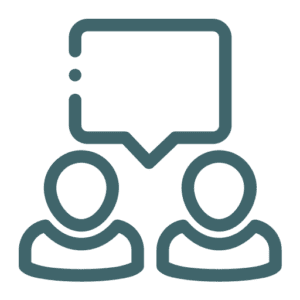 Business Consulting
Our consultants can help you with matters ranging from loss prevention to liquor license consulting to banking and taxes and everything in between.
Membership Options
Members gain access to helpful resources as well as newsletters.
Yearly
One yearly payment
$399 On sale $249. Expires May 31, 2021
One time payment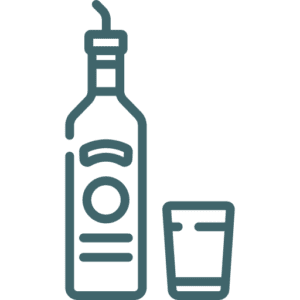 Liquor License Consultant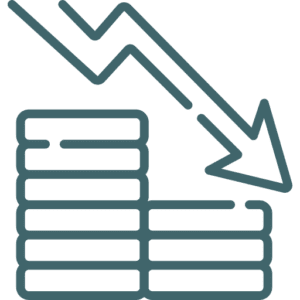 Loss Prevention Services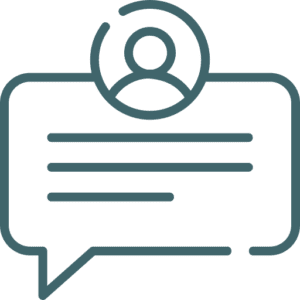 Gaming Consultant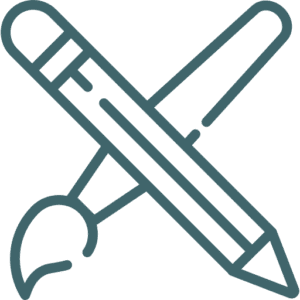 Graphic Design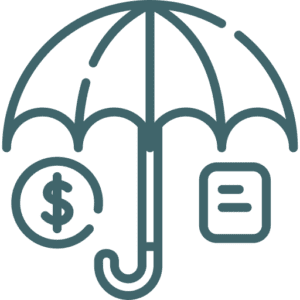 Insurance (Business/Workers Comp)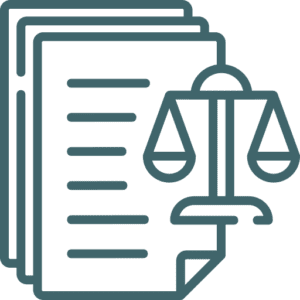 Legal
Consultants
Tax Consultants
(Labor & Industry)
Weekly & Monthly
Newsletters
Sign Up Today
Help us make sure you get your piece of the gaming pie!