What we do
The pa merchants coalition is a non-profit 501c6 business association dedicated to Helping small retailers remain competitive with big business by connecting independent operators with services required to run profitable operations.
Our executive director, Chad Vail, regularly meets with vendors,legislators and other professionals to bring you the services you need to succeed in this inflation economy.
How do we do this?
We partner with venders/distributors and fight for your rights in Harrisburg through our lobbying team.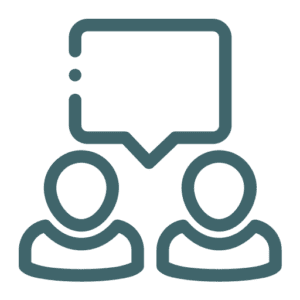 Business/financial consulting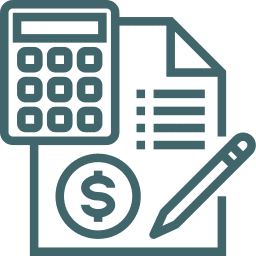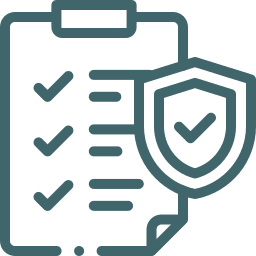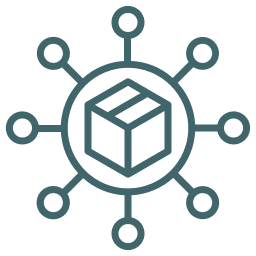 Food & beverage distribution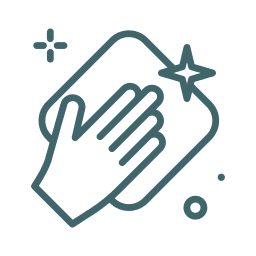 Hood & tap cleaning services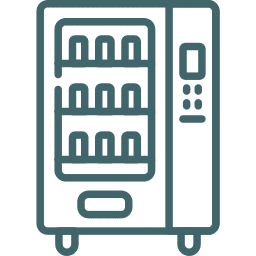 Cigarette & convenient distribution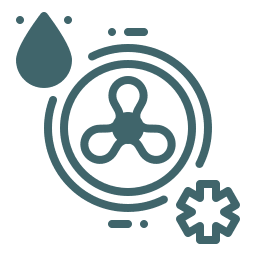 Heating, hvac & plumbing assistance
Quarterly newsletter
March, June, September, December
Monthly Membership
Members gain access to helpful resources as well as newsletters.
$9.90/month
Sign Up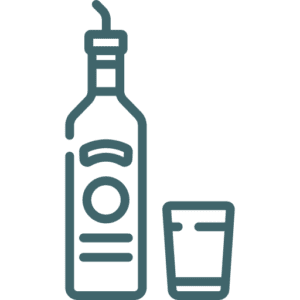 Liquor License Consultant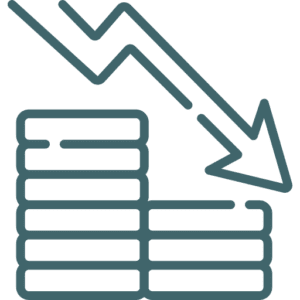 Loss Prevention Services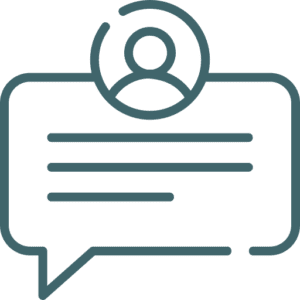 Gaming Consultant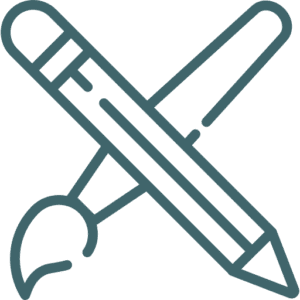 Graphic Design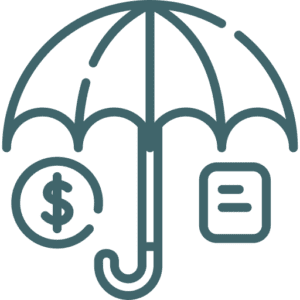 Insurance (Business/Workers Comp)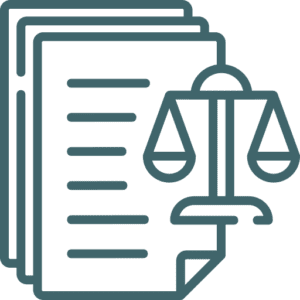 Legal
Consultants
Tax Consultants
(Labor & Industry)
Weekly & Monthly
Newsletters